Molly was 9 when she came to Lourdes with us in 2012. She has Angelman's Syndrome and went to Shepherd's Down School in Winchester. It was lovely to see her again at our 10 year reunion in 2018.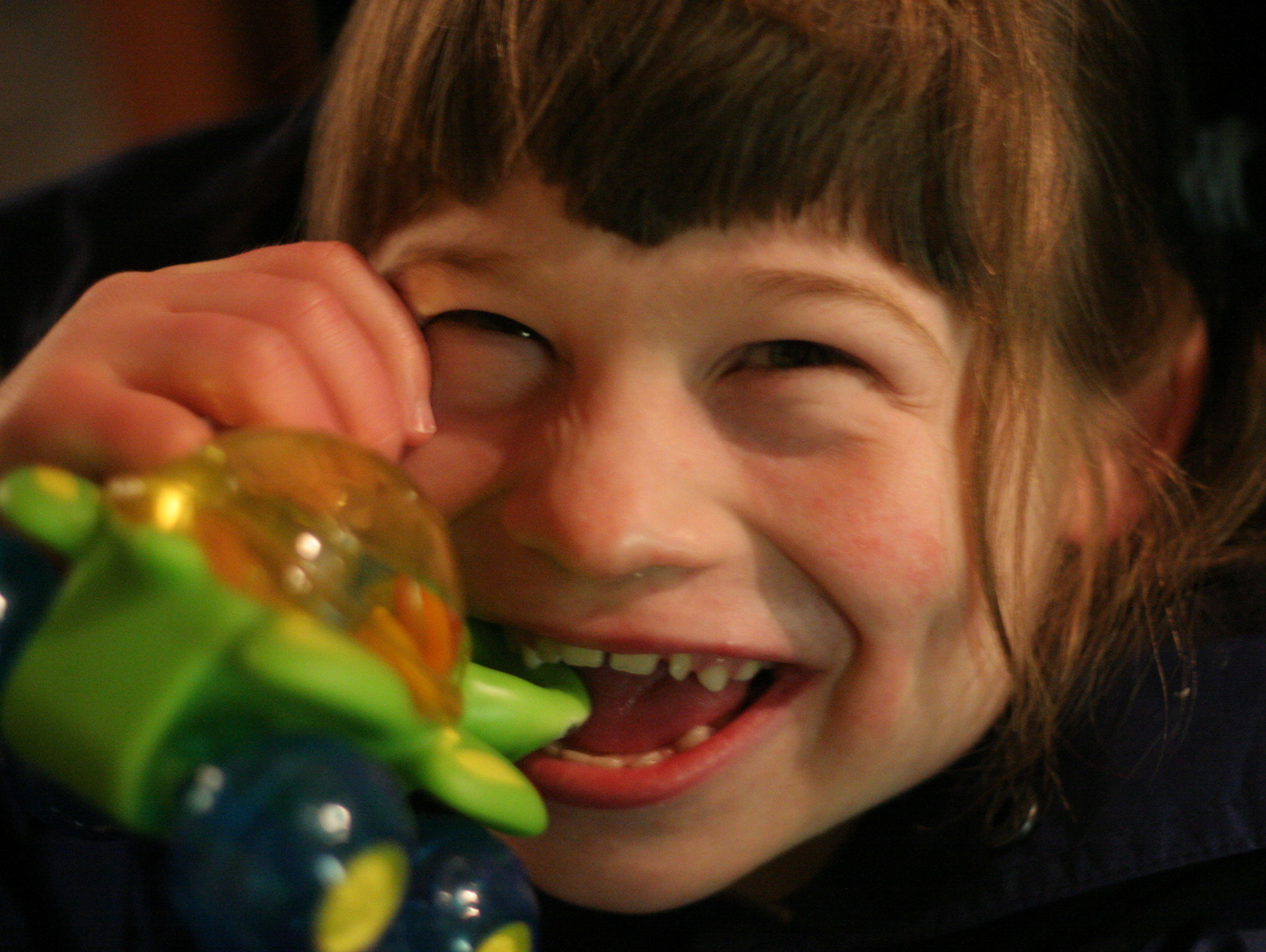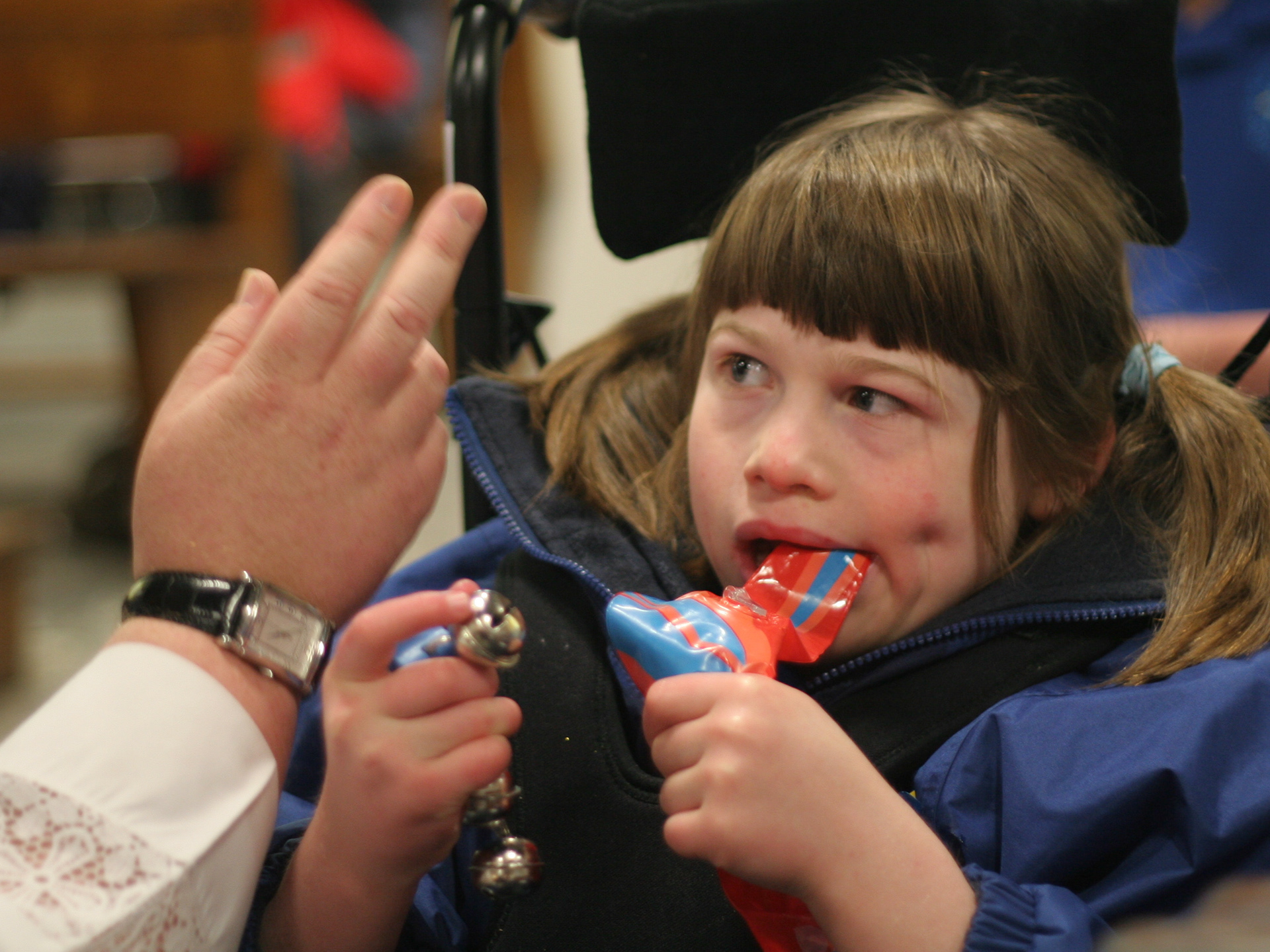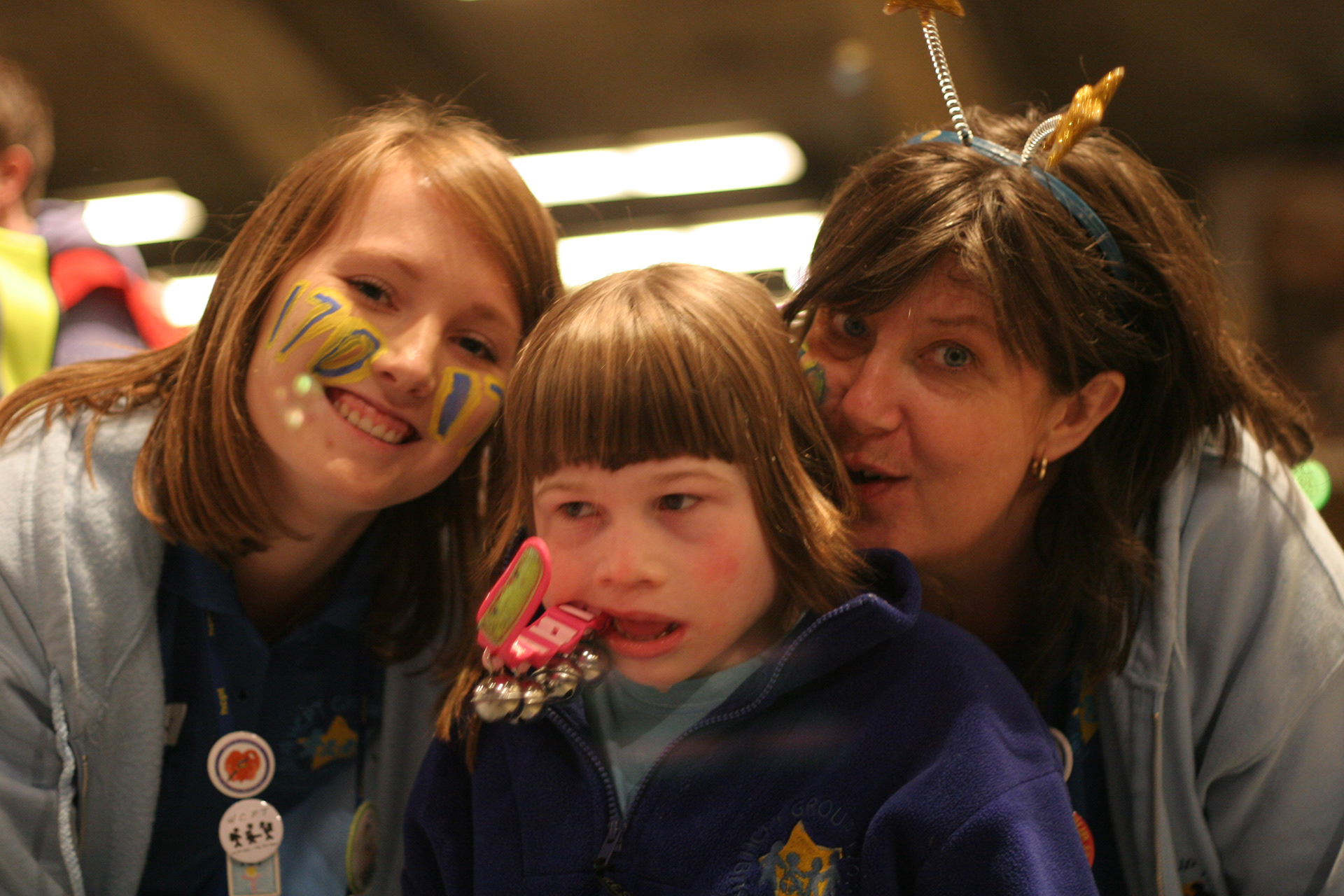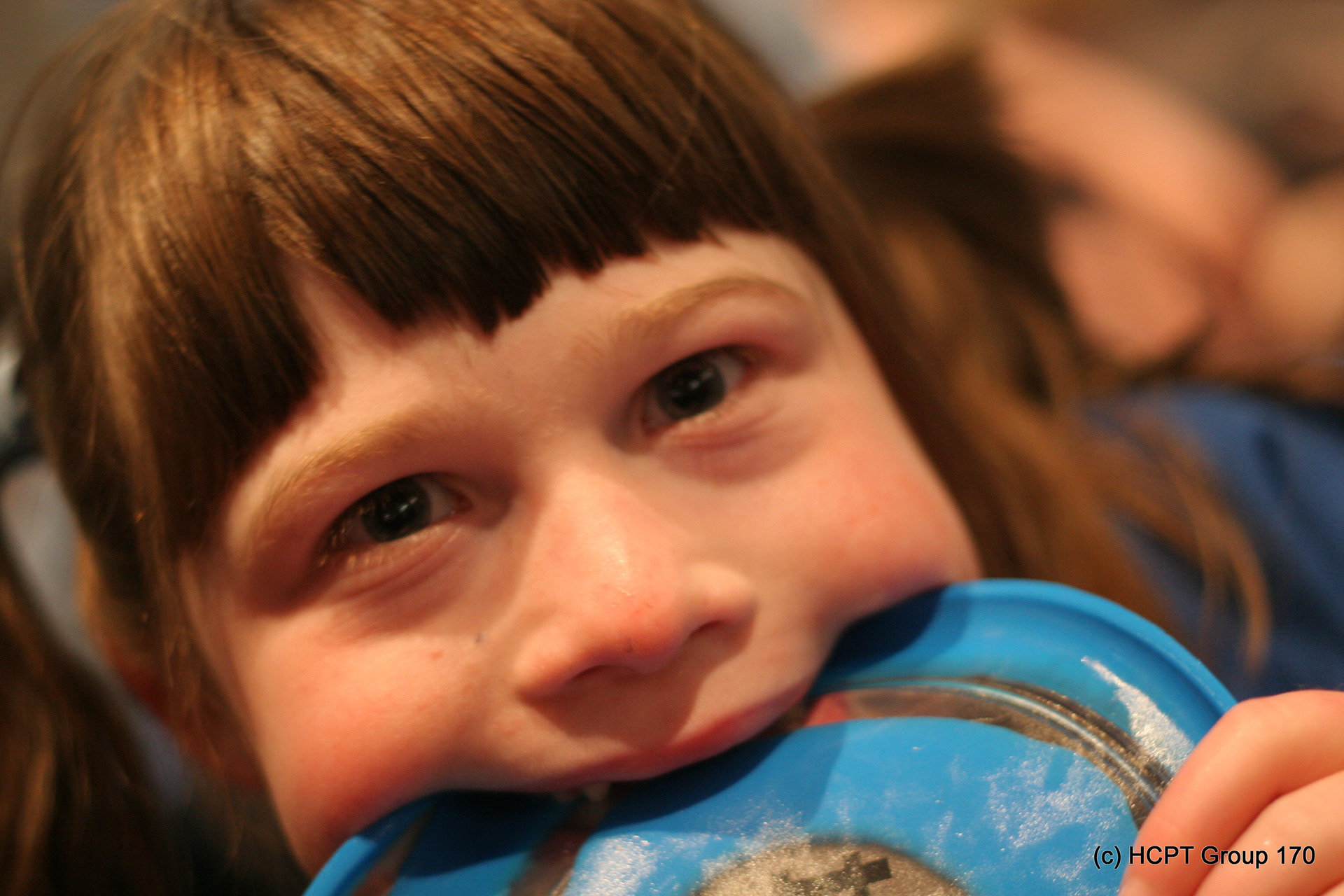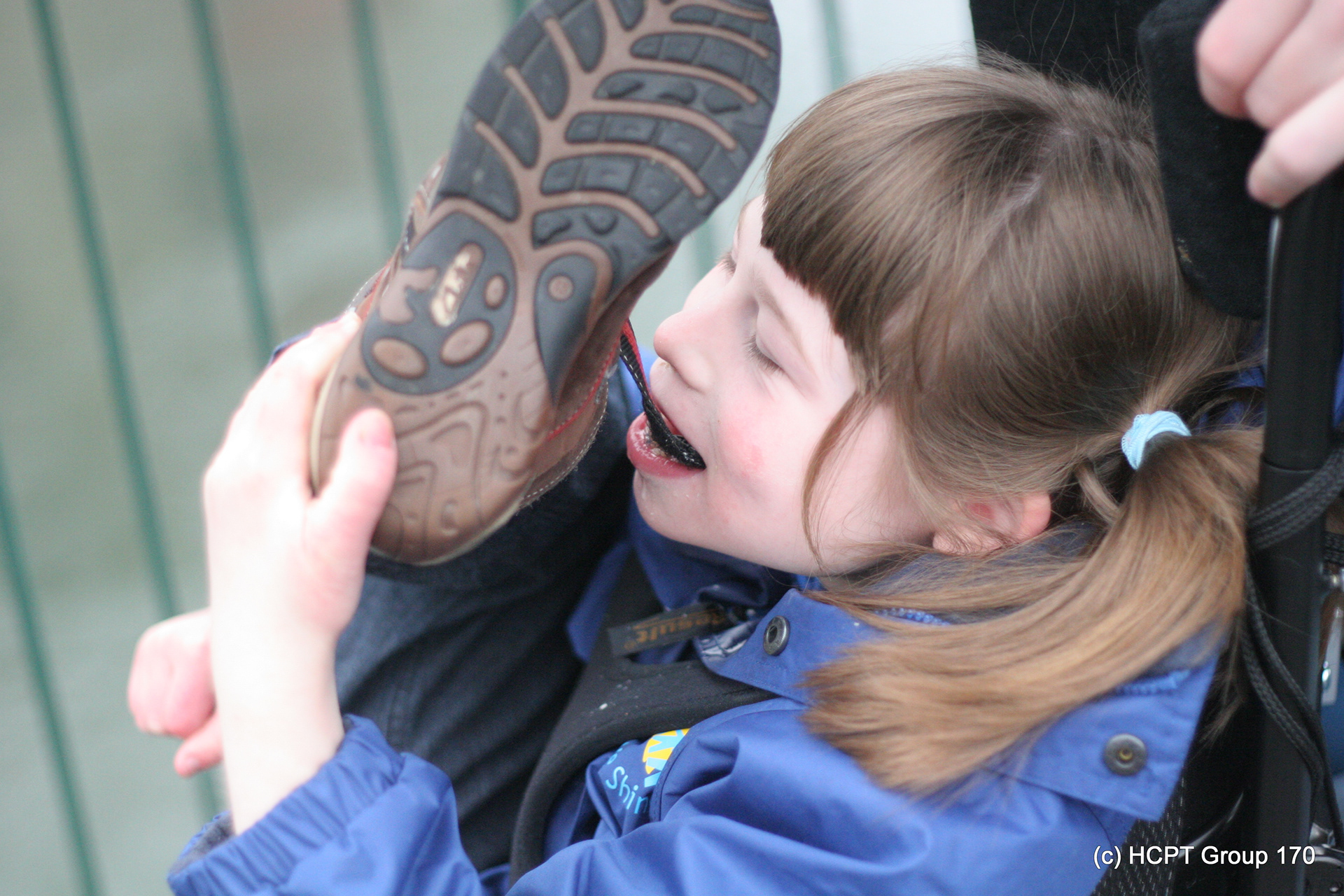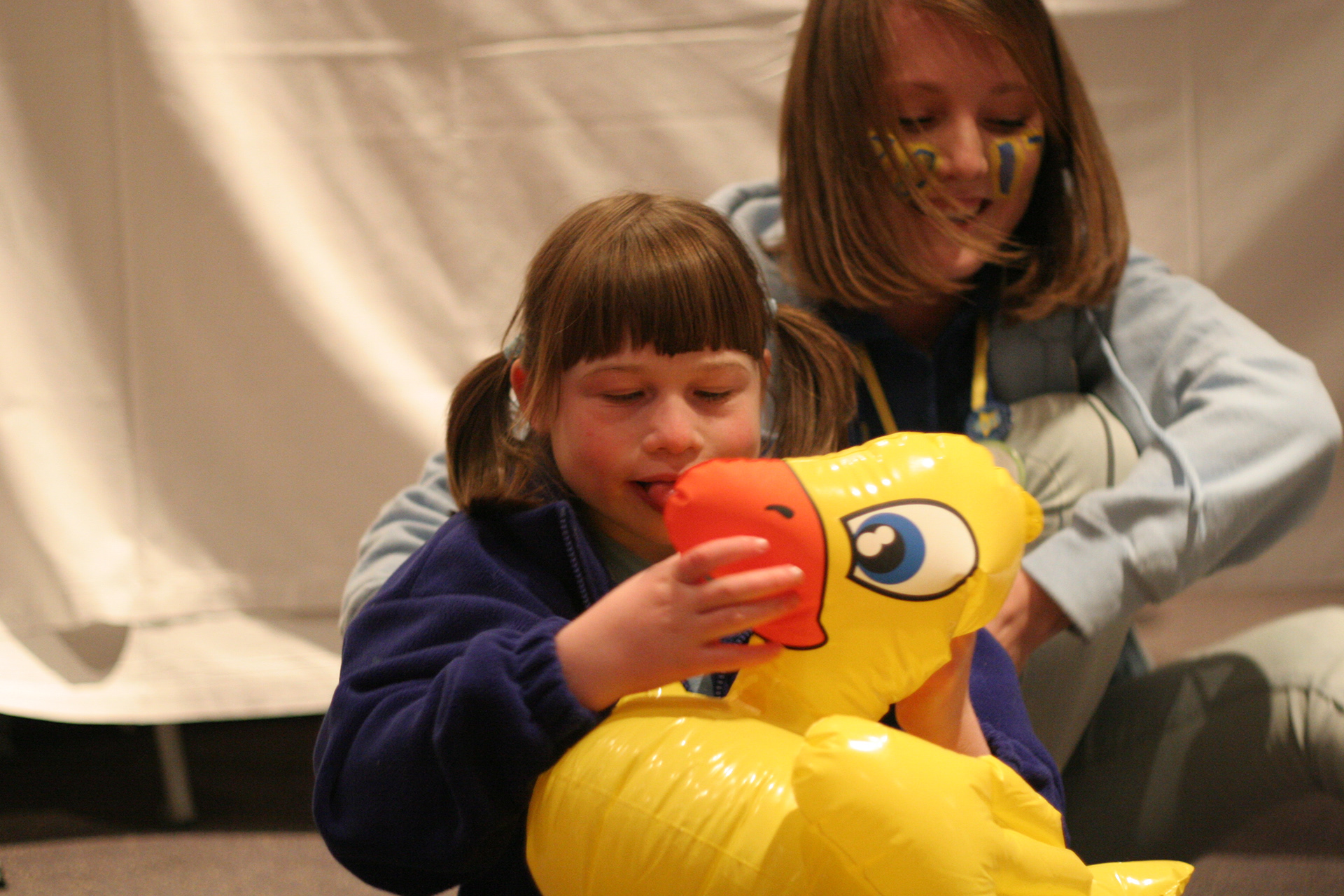 Molly's Mum tells us a bit about their experience of HCPT.
"We were nervous, but also curious when we first heard about HCPT. Initially we were concerned that we didn't know the people who were going, but once we had met everyone it was only nerves about how Molly would settle and cope with the flights and being away from home. We knew that Molly's friend Jack had been to Lourdes with Group 170 a few years before, and we found talking to his parents very helpful. I would definitely recommend that new families chat to old families!
The home visits were very helpful and reassuring. Having multiple meetings beforehand helped us to see that everyone was very organised and so well prepared. There was nothing more we could have asked for before the trip.
Once Molly left we were upset initially, but relaxed when we saw the photos on the website. We enjoyed spending more time with Molly's siblings, Hannah and Aidan, but were still a little on edge just because we missed her!
We only discovered the daily HCPT newsletter (Tatler – on the main HCPT website 
www.hcpt.org.uk
) quite late in the week, otherwise we may have sent a message!
When Molly got back she had obviously had such a good time and must have wonderful happy memories. She seemed more confident than before, and when we show her photos of the week it still brings a smile to her face! Her siblings had a great week too, but were thrilled to see her again at the end of it!
Molly needs support with eating, personal care and with medication for epilepsy. Molly uses a wheelchair and needs an enclosed safe bed for sleeping. HCPT catered for Molly's needs very well. They were so organised and well prepared and everyone was so friendly and reassuring. Molly had a wonderful time and it was such a great opportunity. Thank you so much to everyone!"