Jack was 8 when he first brightened up our group in 2010. His helpers were Lucy and Richard.  He travelled with us again in 2012 when Anna and Joe worked with him.  
Scroll down to see what his parents wrote, giving excellent insight into the build up to a trip to Lourdes, and the experience of parents whilst their child is away from home.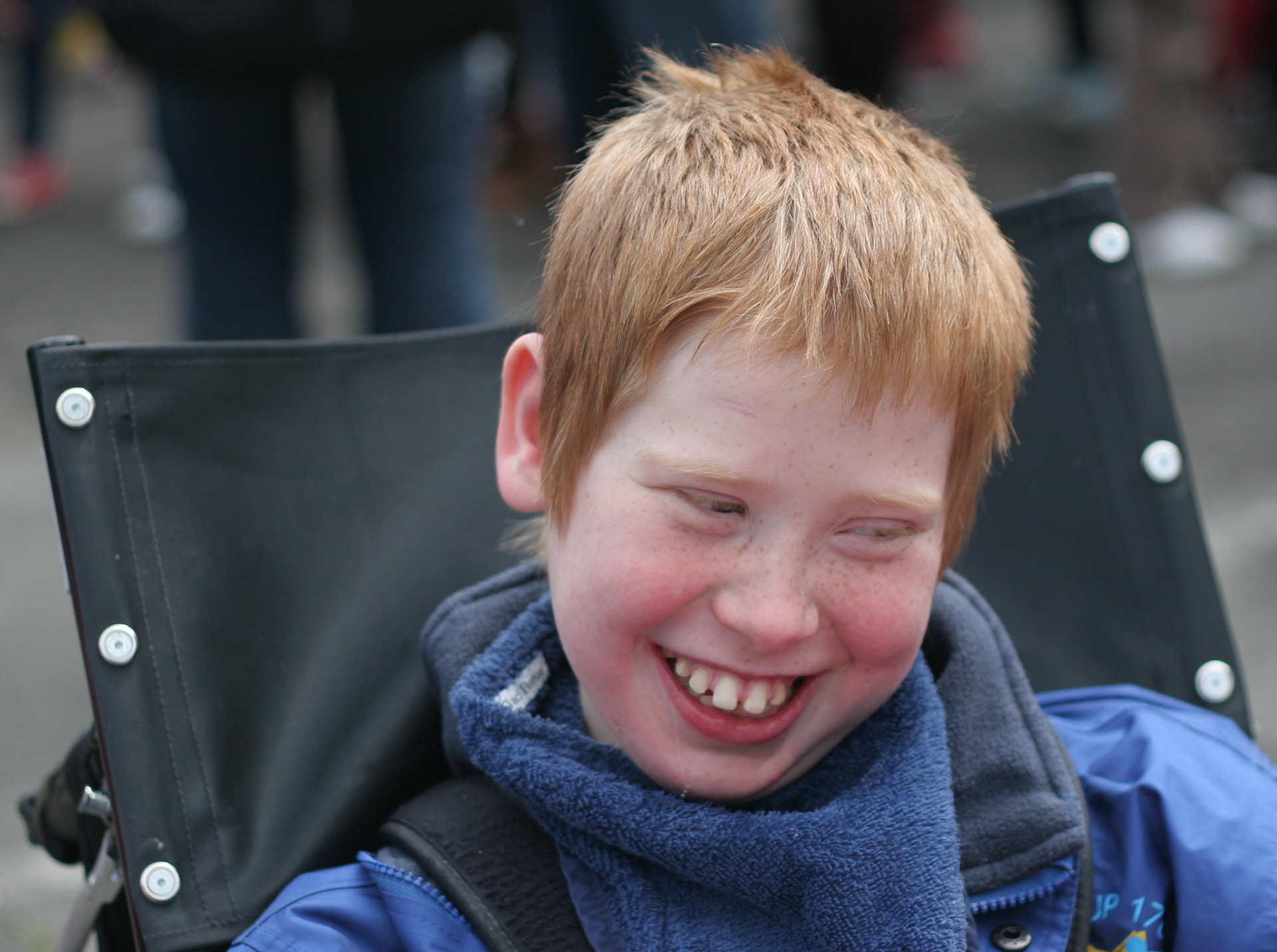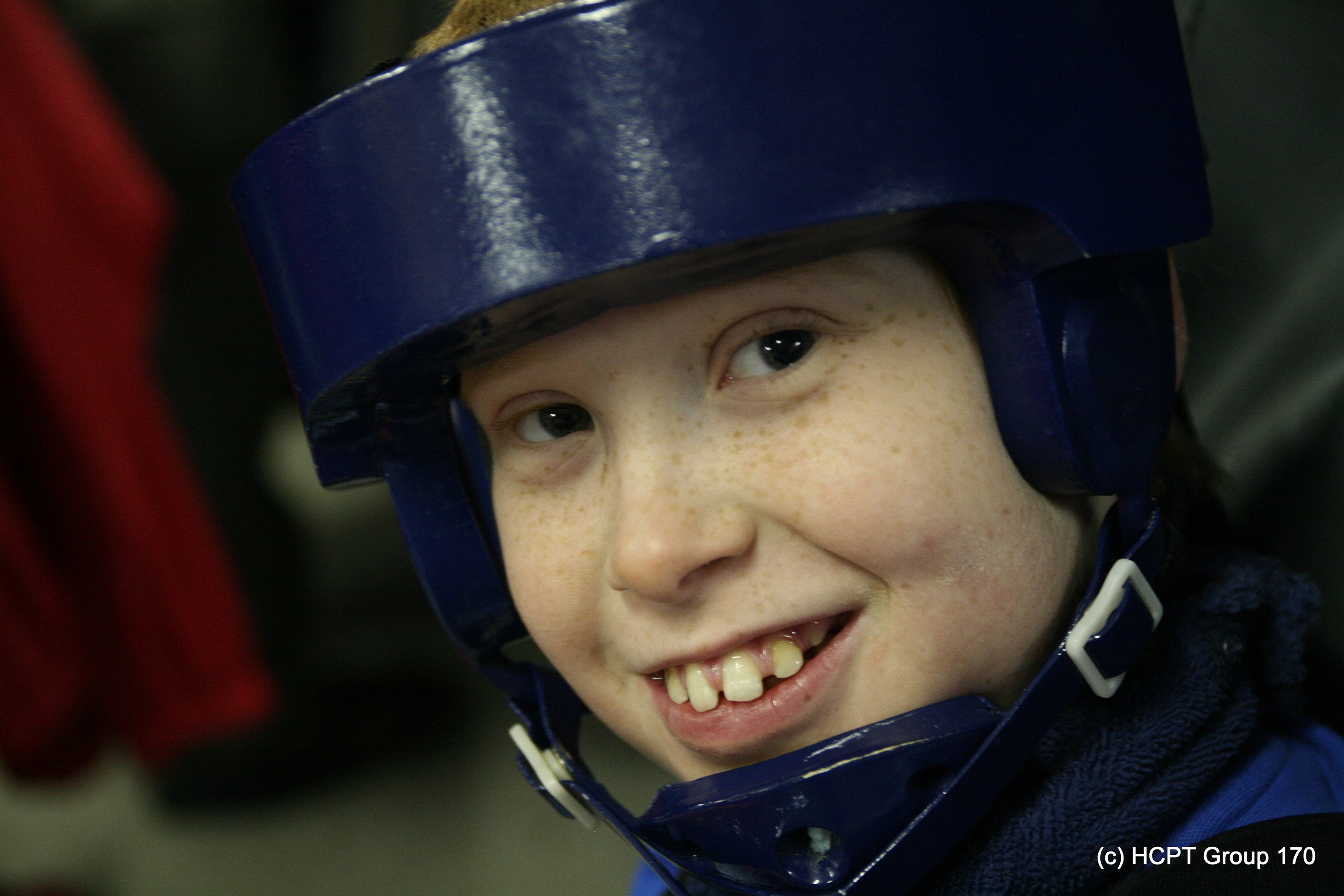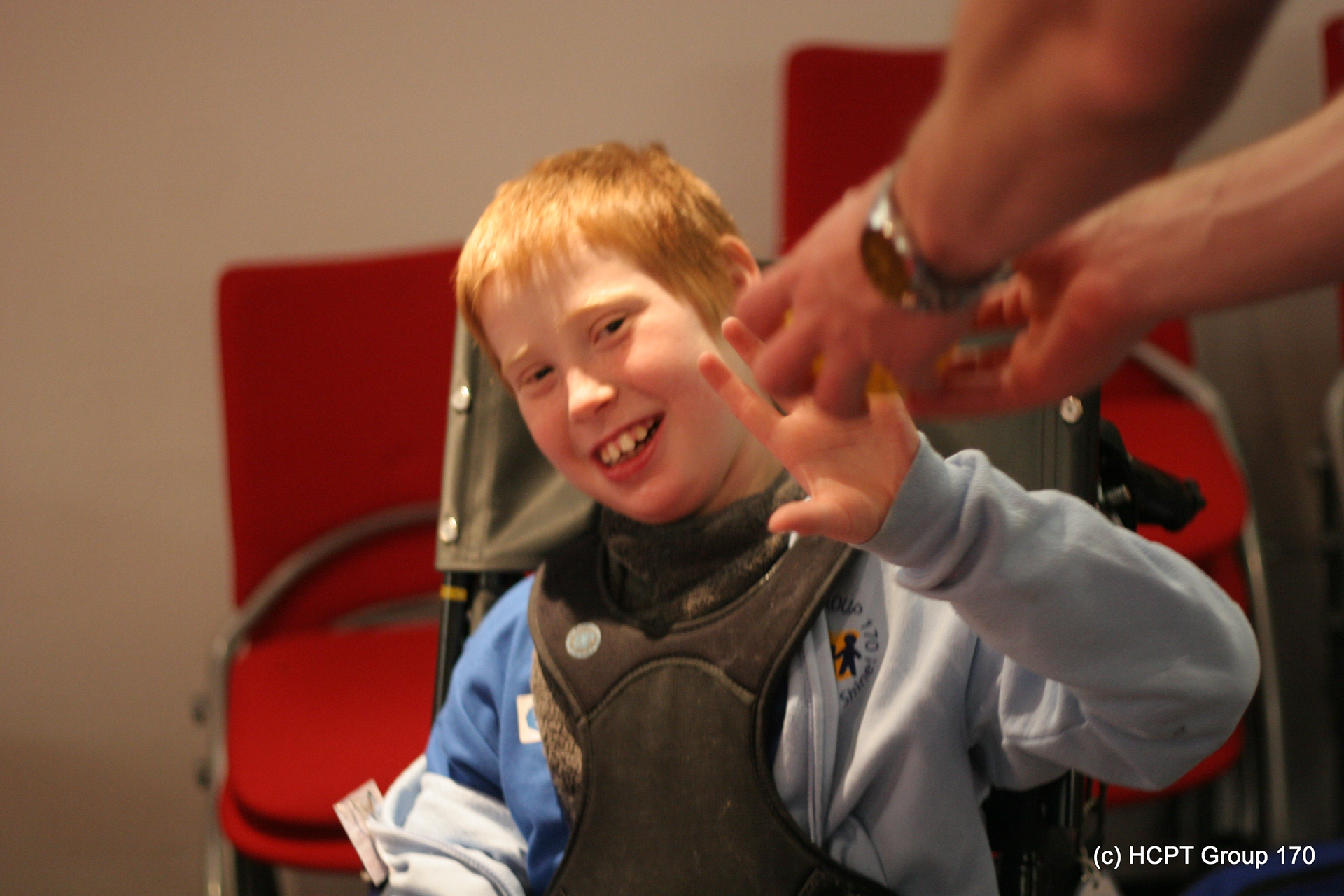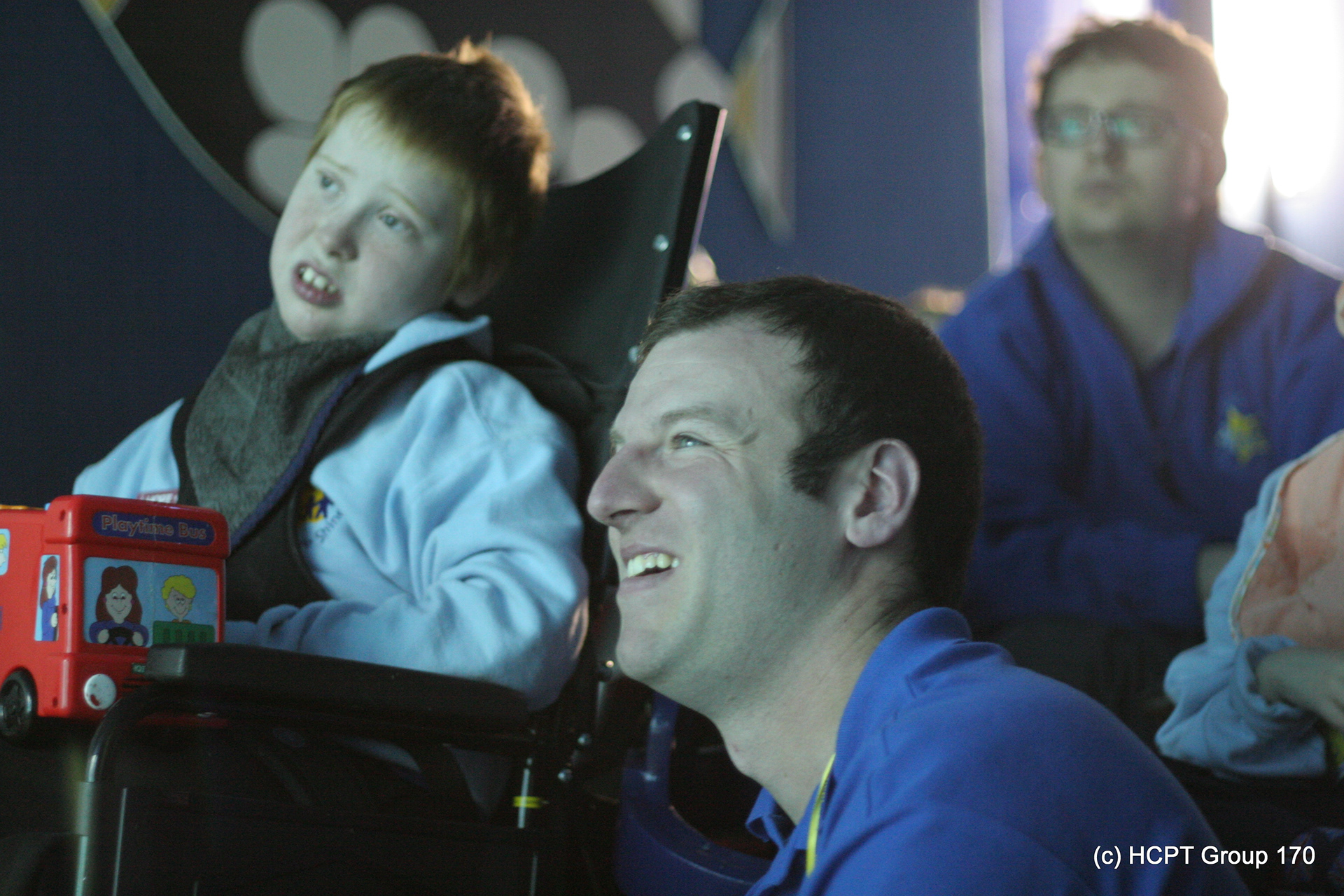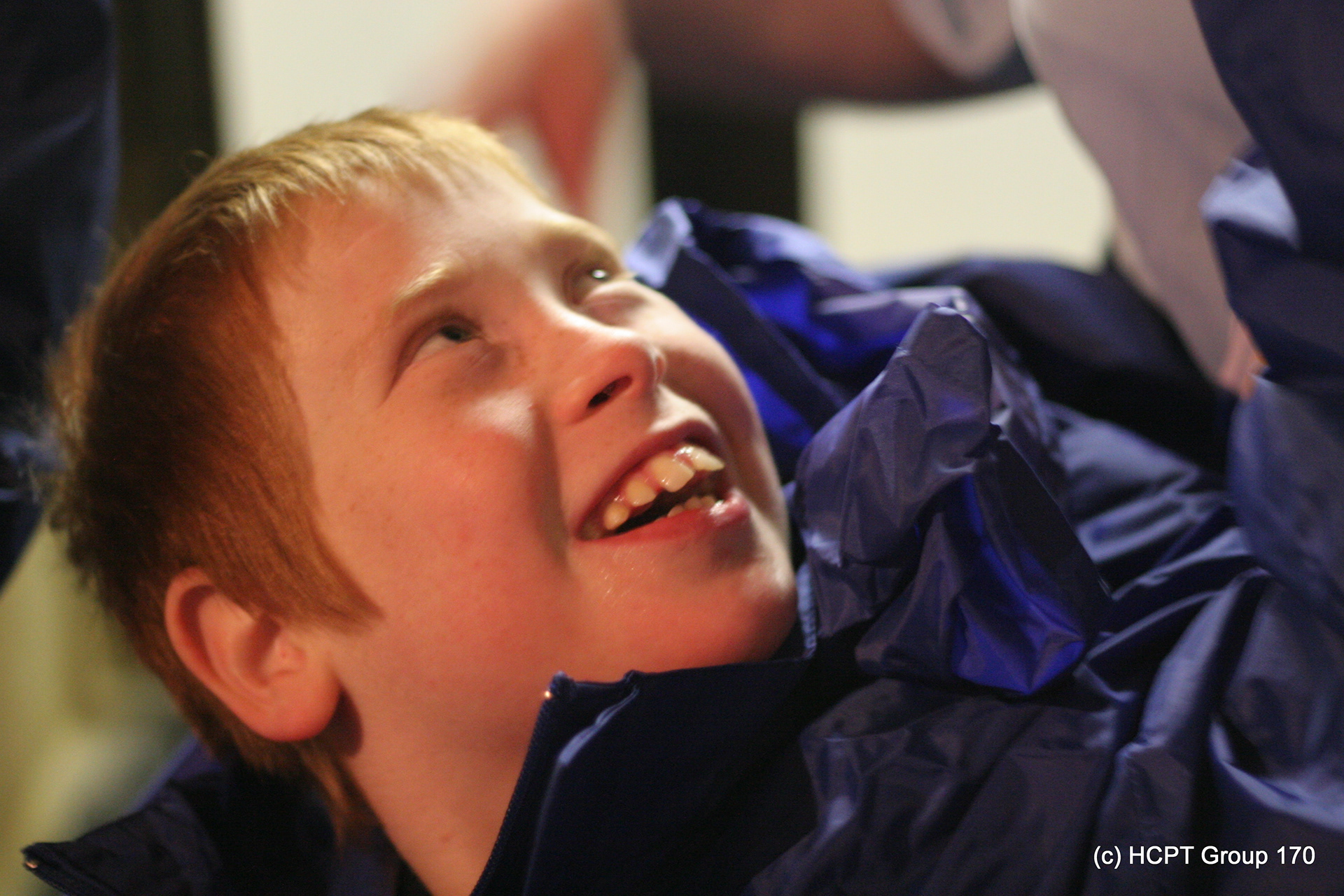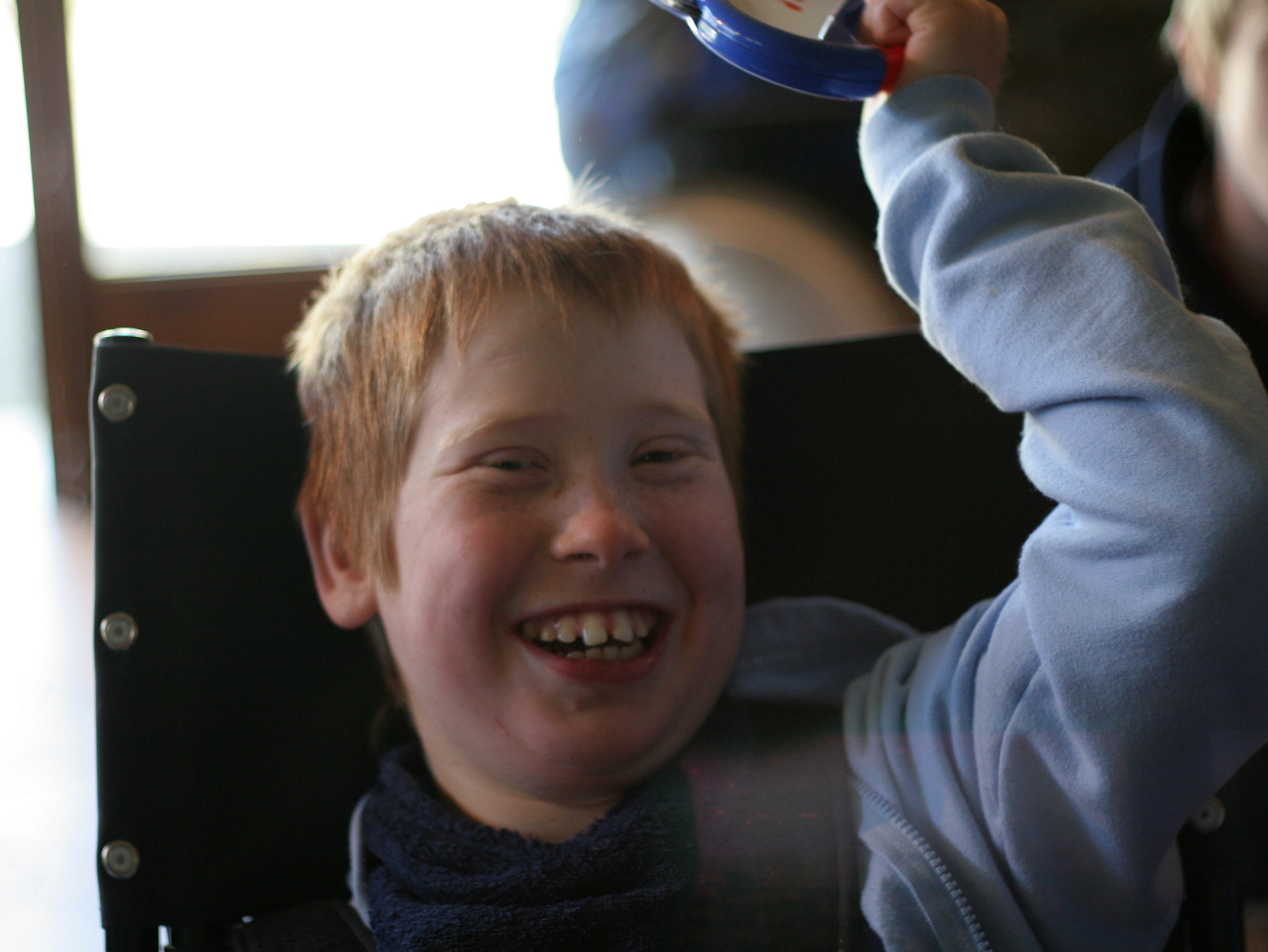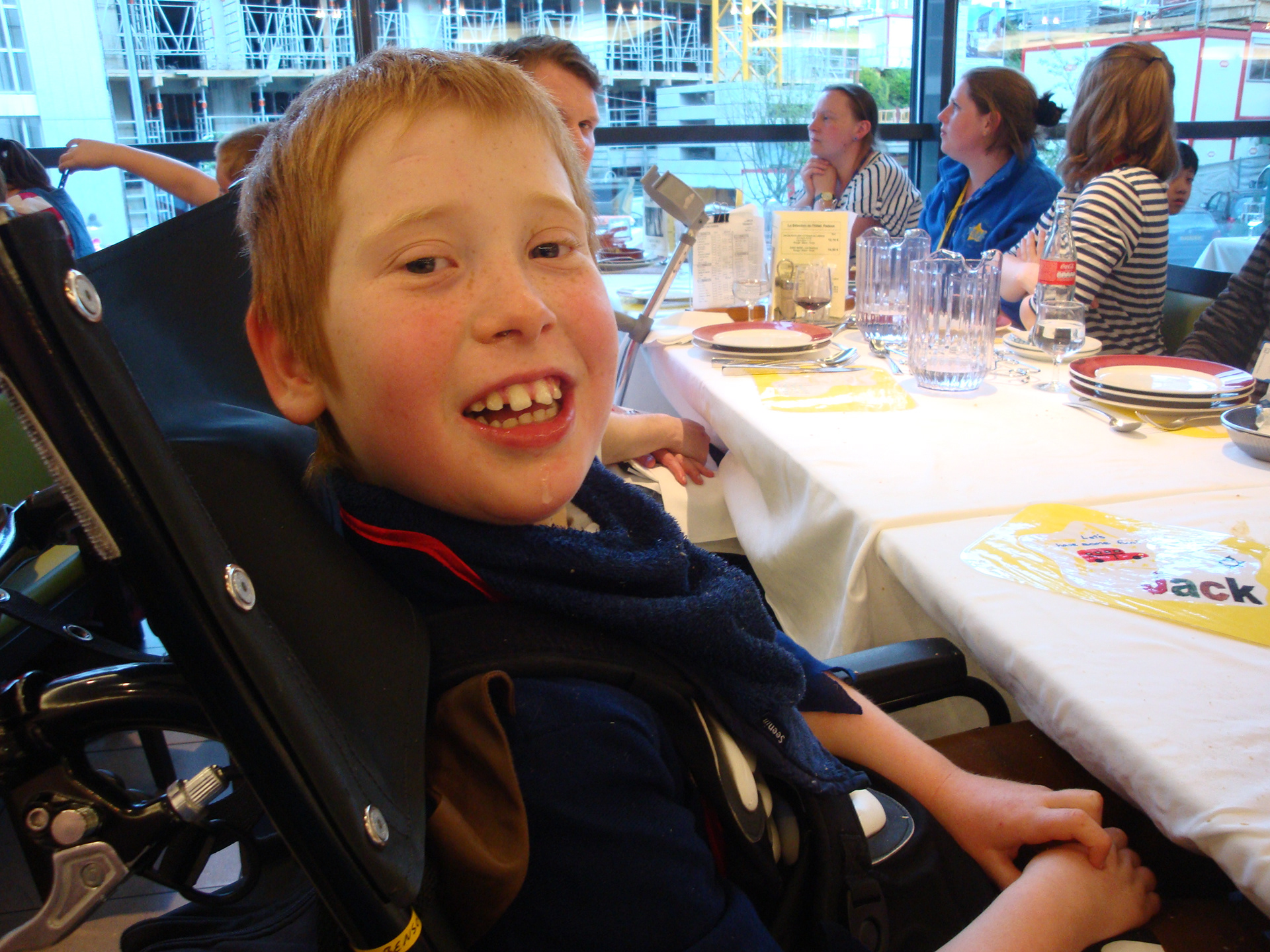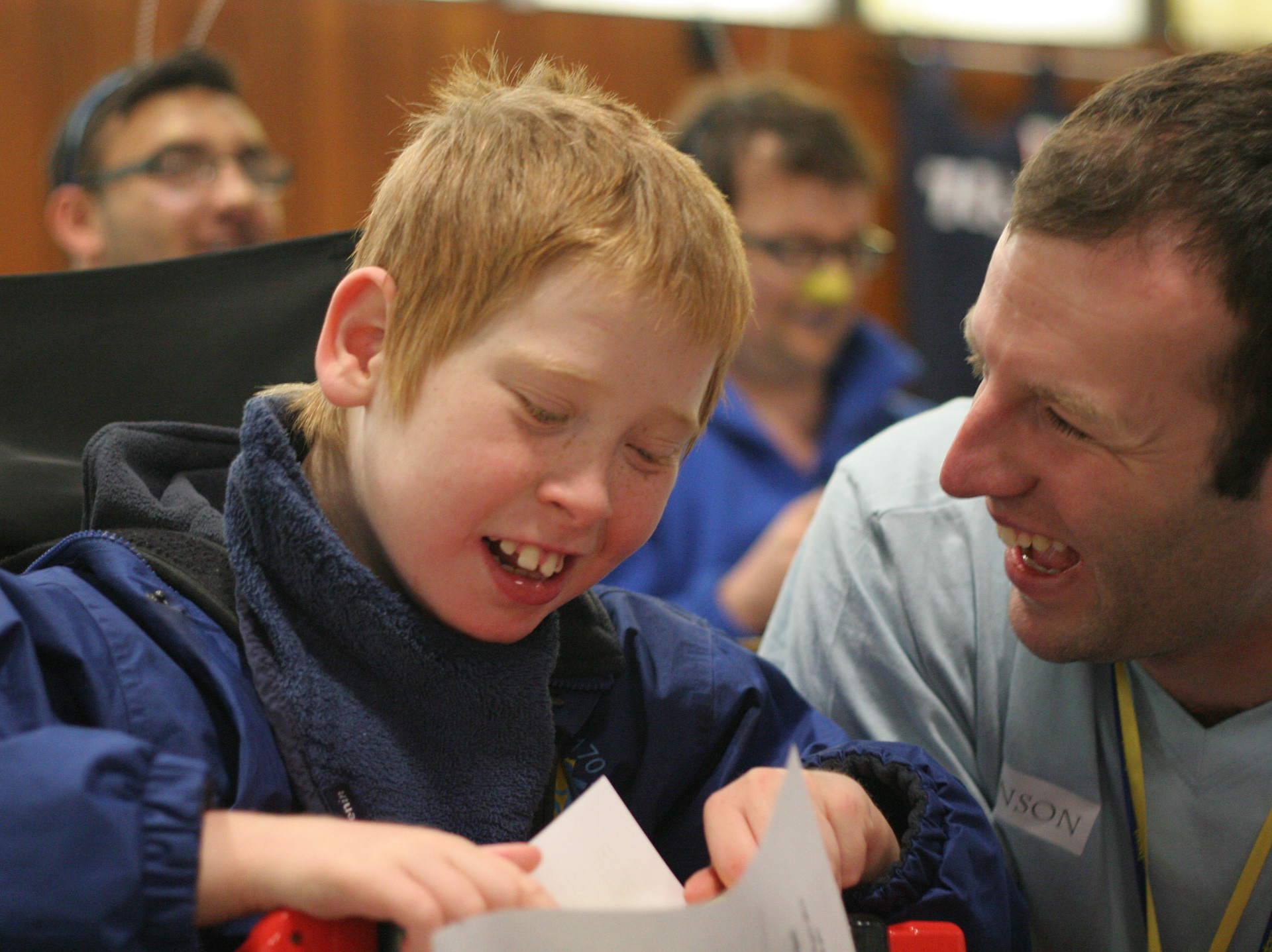 "Jack is a sociable child, but he can't communicate easily and so needs constant supervision when with other children. He loves simple humour such as funny walks and silly voices, and his infectious laugh makes him great fun to be with. He is generally on the go from dawn until dusk but he needs constant supervision as he has little understanding of risks or dangers. 

When we first heard about HCPT from Naomi House, we were surprised at being asked.  We were concerned that Jack's needs would be too difficult to handle and his place would be lost. But we had great communication with the group, and particularly Jack's "connection" with Richard, Lucy, Nick and Charlie (and their obvious comfort with Jack) during home visits. About two weeks before the trip, it suddenly felt serious and any lingering concerns surfaced at that point. Half a day before the left, our stress levels reached a peak and did not reduce until about 24 hours into the trip. 

The daily text was invaluable in reassuring us that Jack was being looked after and not causing problems either medically or with his behaviour. After a few days we relaxed. The photos on the website worked really well as they showed that everyone was having fun, especially Jack, and added to the reassurance of the texts. 

When he came back, Jack had obviously enjoyed himself as he was hugging all the team. He enjoys looking at photos from the week and can point out various people in them. He gained life experience of being in different situations with different people. He seems less intent on gaining attention by pulling and grabbing and more likely to simply stand or sit by people and await their attention.  We have so much respect for the whole group for giving up their own time to give the children such a wonderful experience."
Just a few weeks before we left for our 2012 adventure, one of the boys we were planning to take unfortunately had to drop out. With no time left to get to know a new child, we offered his place to Jack, who had travelled with us before. His parents jumped at the chance!
"The second time around we had no worries at all about Jack going to Lourdes. The pre-trip visits with his new helpers were excellent, and the daily diary and text messages were great. Jack came back tired, but happy, and we are now confident that he can travel safely, albeit with enough manpower!
HCPT Group 170 do a wonderful job and we would thoroughly recommend to any parent who is offered the trip to take it up. If they can take Jack safely they can take anyone! I trust them totally. If you ever have another cancellation, just call!"