Charlie was 9 when he joined our group in 2012. Charlie has global developmental delay and epilepsy. At the time he went to Mary Rose School in Portsmouth. Charlie was such a lovely addition to our group.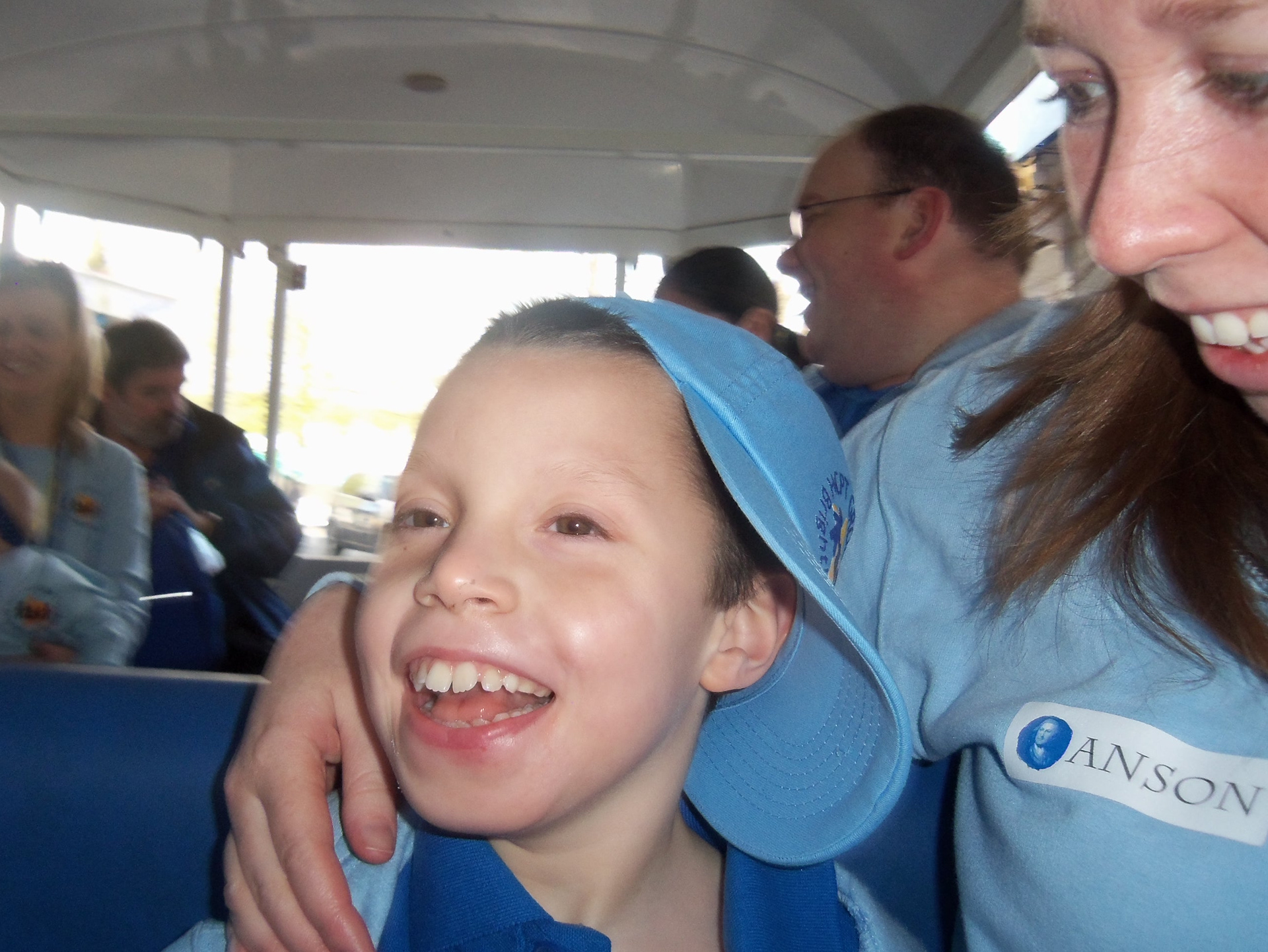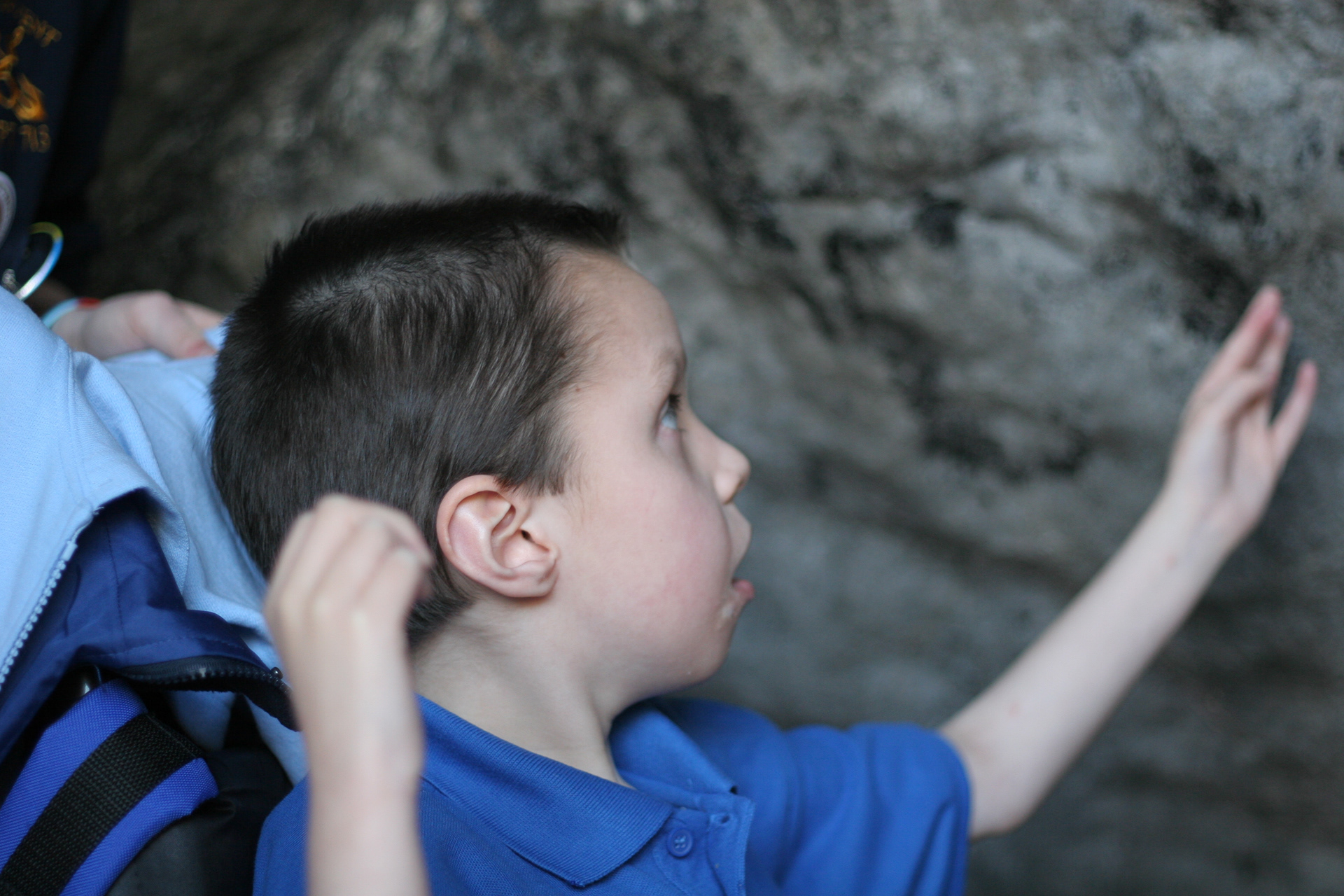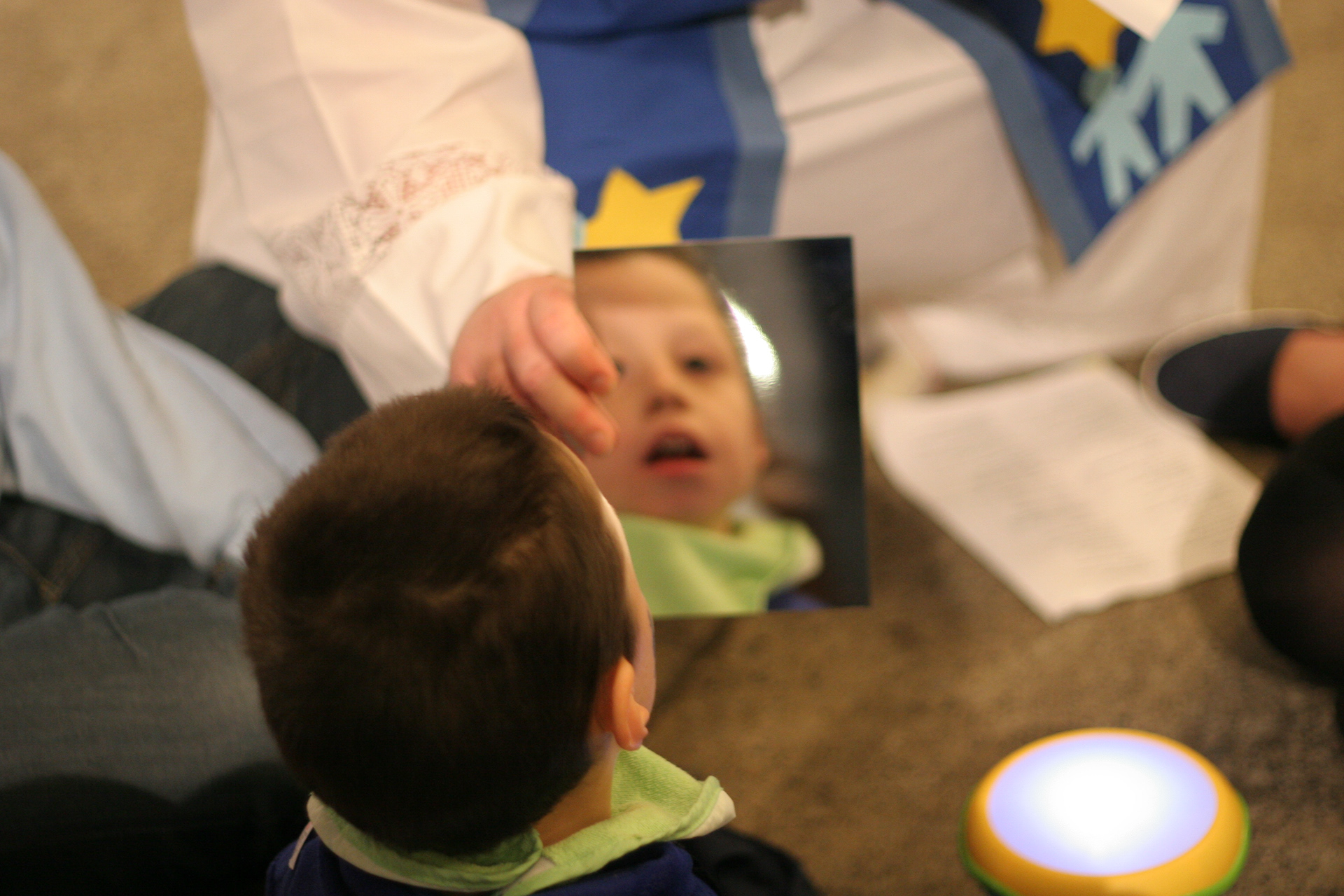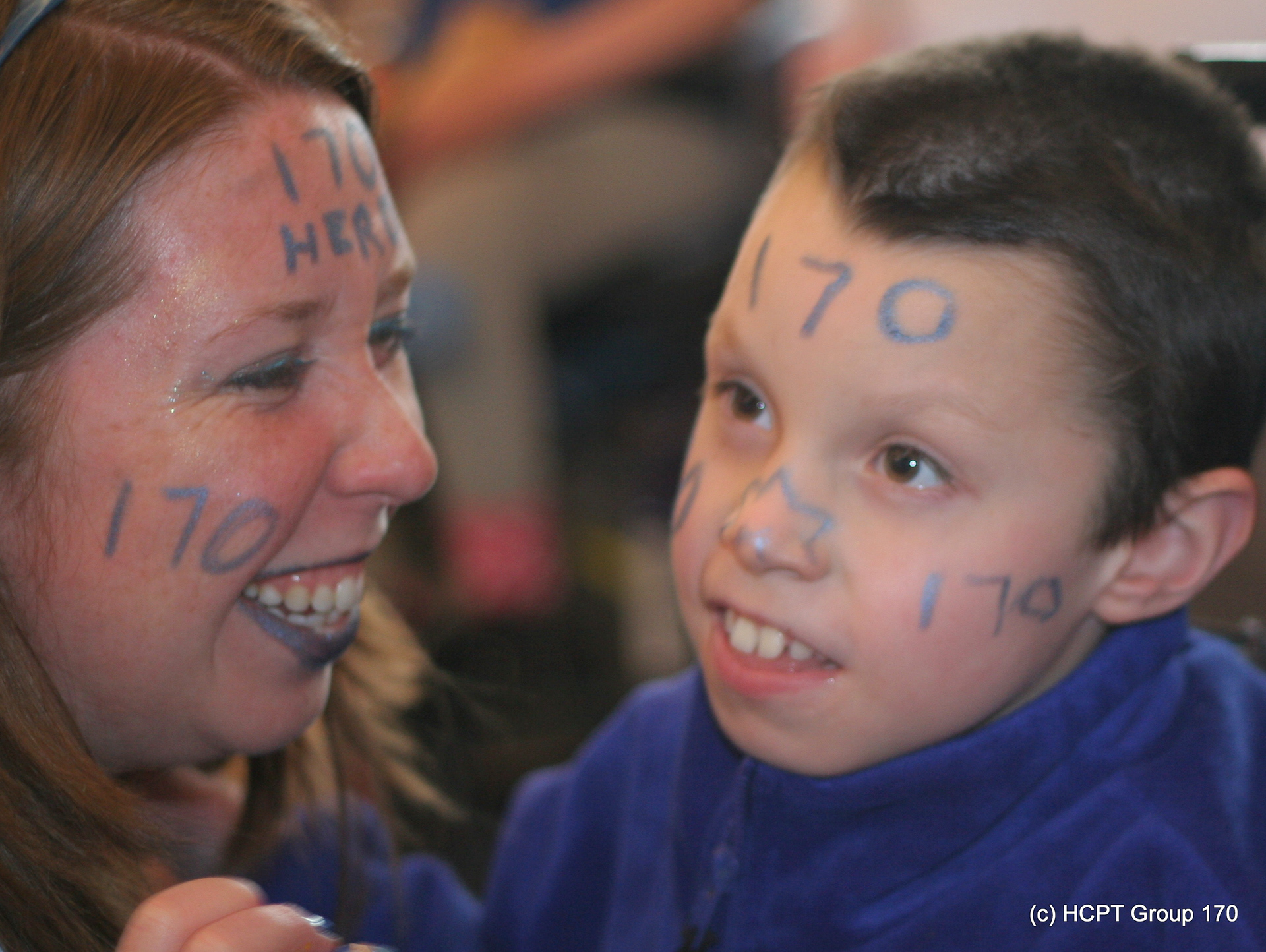 Charlie's mum tells us about her expierience of the Lourdes trip:
"I was happy that Group 170 chose Charlie for this holiday, but initially I said no as he has never been away from me before. I looked at the website and had lots of meetings with his helpers and the rest of the group.
When he left for the trip I was worried, but we took the other children away on holiday and that took my mind off it. They would not have been able to go to Disneyland Paris if Charlie had not gone away with Group 170 as he would not have liked it!
It was a chance of a lifetime for Charlie, and he had a brilliant time. He was very happy to see us all when he got back though, and wanted lots of cuddles!"
Sadly, Charlie died in May 2018. He remains one of our brightest stars and is remembered at the grotto every year.  As long as Group 170 continue to travel to Lourdes, Charlie will be right there with us.