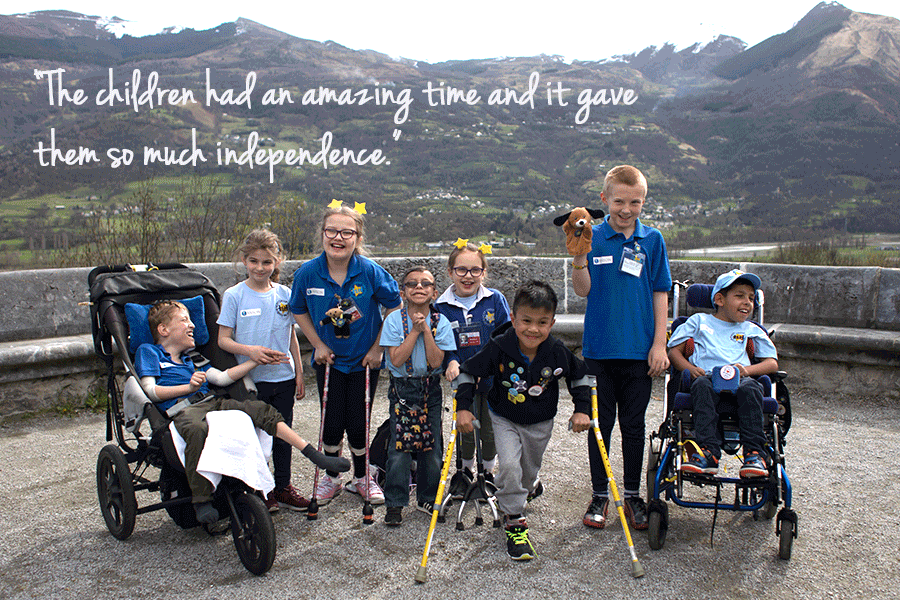 Welcome to the wonderful world of HCPT Group 170
We are the Southampton based family group from HCPT The Pilgrimage Trust who take sick, disabled and disadvantaged children on pilgrimage - holiday to Lourdes in France every Easter.  Over the years, more than 60 children have travelled with our group.
Group 170 was formed in 2008 and travelled for the first time in 2009. Since then we have built up a strong team of helpers and some wonderful supporters who help us to raise money, help us out with the practical aspects of preparing for Lourdes, refer children to us and pray for our safety and good times whilst in Lourdes!
We are getting ready for 2019
We are getting ready for Lourdes 2019. We would be very grateful for your thoughts, prayers and donations as we train, get to know each other and put all our plans in place.
One of our helpers reflected on their Lourdes experience: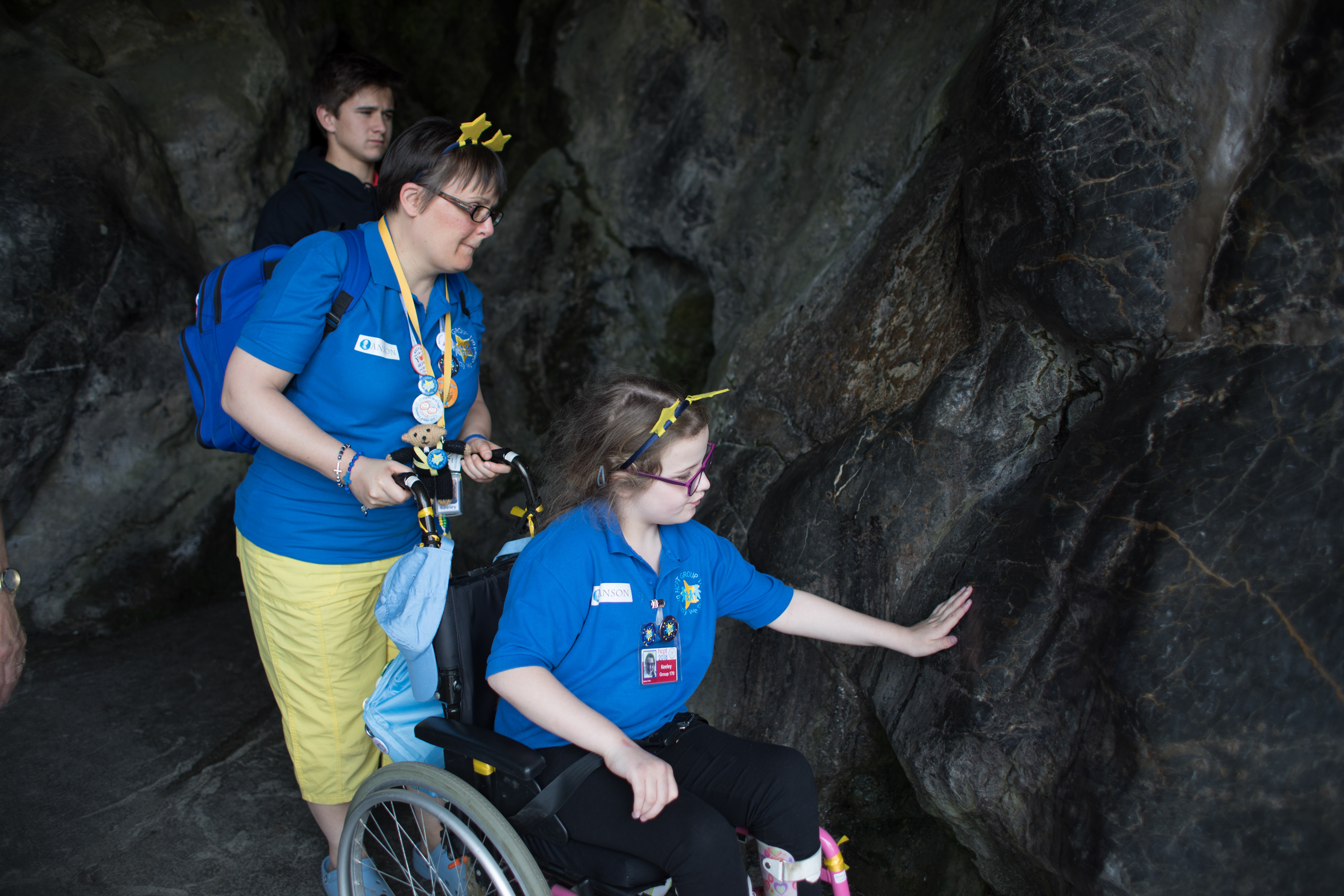 ​​​​​​​
Unless you change and become like children you will never enter the Kingdom of Heaven
As we travelled out to Lourdes I was really struck by the immense trust that the children placed in us as their helpers. Although we had all spent time with our young charges, familiarising ourselves with one another prior to the trip, they barely knew us and yet, they quite happily climbed on a coach with us, waved goodbye to their families and, for the next eight days, trusted us to take care of their every need – from personal care and sustenance to emotional support and entertainment. I was in quiet awe as the children took our hands or settled back into their wheel chairs and let us take them into unknown territory. I was humbled that these very young people, some of whom had never been away from their loved ones for more than a few hours, surrendered themselves to our care. I was delighted by their questions, their curiosity and their sense of wonder. And with utter clarity I understood what Jesus meant when He said that we will never enter the Kingdom, unless we change and become like children. Unless we become like those Easter pilgrimage children, who surrendered themselves to us and had the time of their lives…